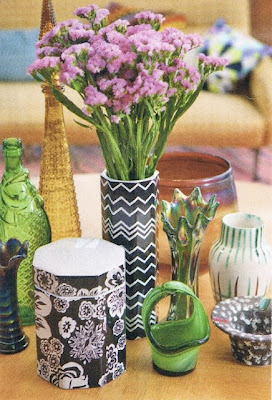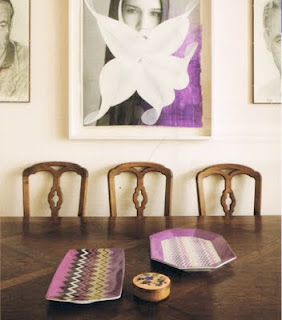 Varuhuskedjan Target gör ett
designsamarbete
med italienska Missoni. Kollektionen består av runt 400 saker med allt från kläder, lakan, vaser och väskor till cyklar och kuddar. Och det bästa med det hela är att DoYouFancyThis är i New York precis under den begränsade tiden som sakerna säljs! Priserna verkar dessutom helt överkomliga, $7,99 - $199,99. Vilken underbar nyhet att inleda helgen med, eller hur?
Target will launch their
collection
made in collaboration with Italian Missoni on September 13th, couldn't be more convenient since DoYouFancyThis will be in New York in October! Great news to start the weekend with, don't you agree?
/Kajsa