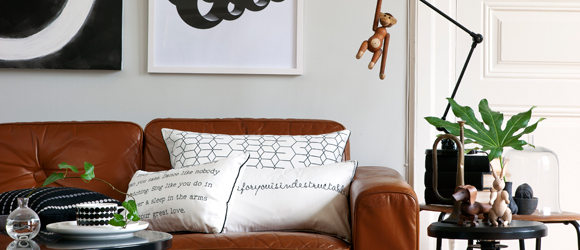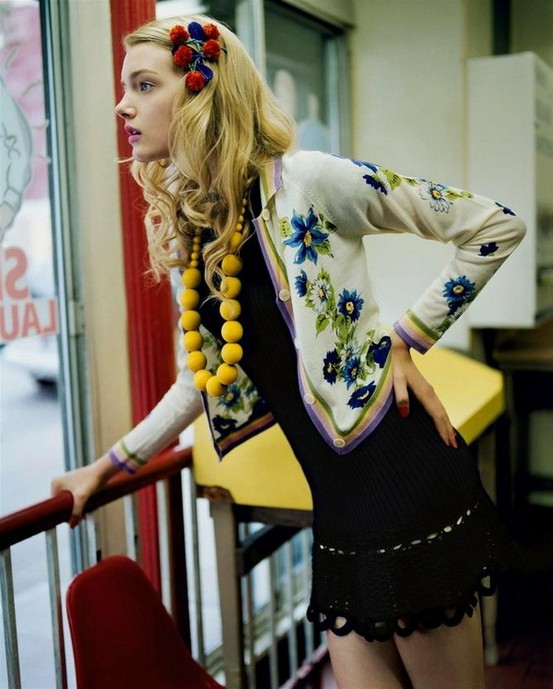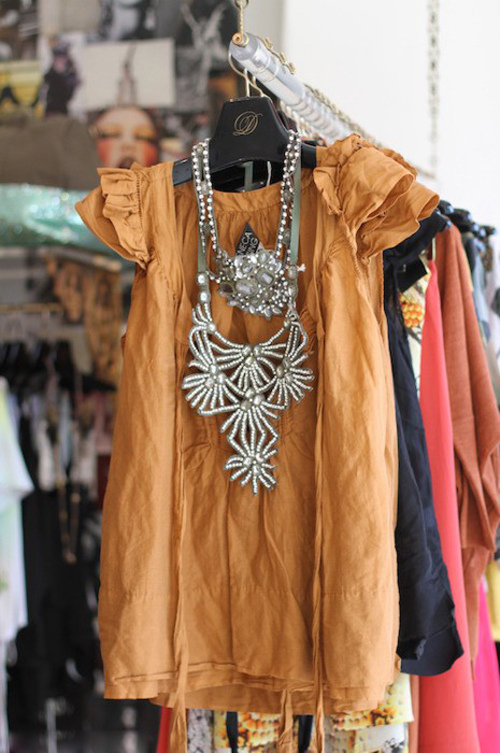 Bilder Mimou via Länna Möbler, BigPicture.in och Stylespotting
Trädjur och en lädersoffa, fina accessoarer och mönstermix och ett fint stort glittrande halsband får avsluta denna lördagen.
Bon soiree
!
Wooden animals and a leather couch, nice accessories and a mix of pattern and a large sparkling necklace will finish off this day. Bon soiree!
/Hanna