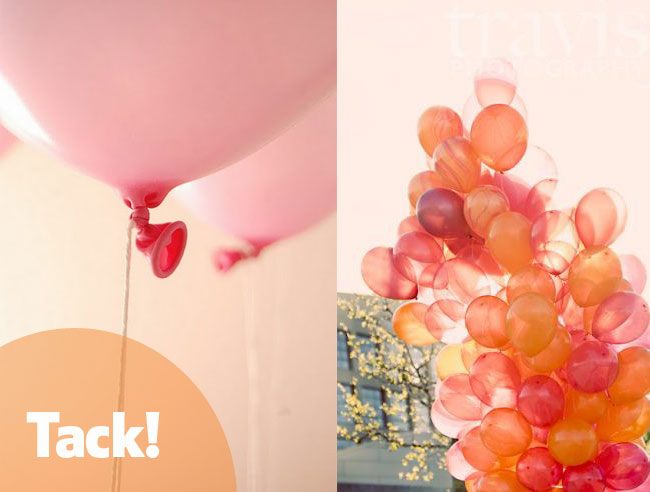 Vad glada vi blir av att ha fått tre fina nomineringar från tre ännu finare bloggar! Tack Hannas Room, Blackbird och Elina Dahl, vi känner oss väldigt hedrade över att ha hamnat i era favorit-listor! :)
DoYouFancyThis
ger vidare "Liebster" till dessa fina bloggar
, se nedan!

We are so happy to get three awards from three very lovely blogs! Thank you Hannas Room, Black Bird and Elina Dahl, we feel very honored to be a part of your lists of favourite blogs!
DoYouFancyThis
like to forward "Liebster" to these great blogs:

Liebster betyder "käraste" på tyska ges till bloggar med mindre än 200 följare/prenumeranter.
När man får utmärkelsen ska man göra följande;
1. Tacka den som gett dig utmärkelsen & länka.
2. Nämn 5 bloggar att lämna awarden till (låt dom veta det genom att lämna en kommentar hos dem).
3. Till sist hoppas man att de utvalda vill lämna utmärkelsen vidare ;)