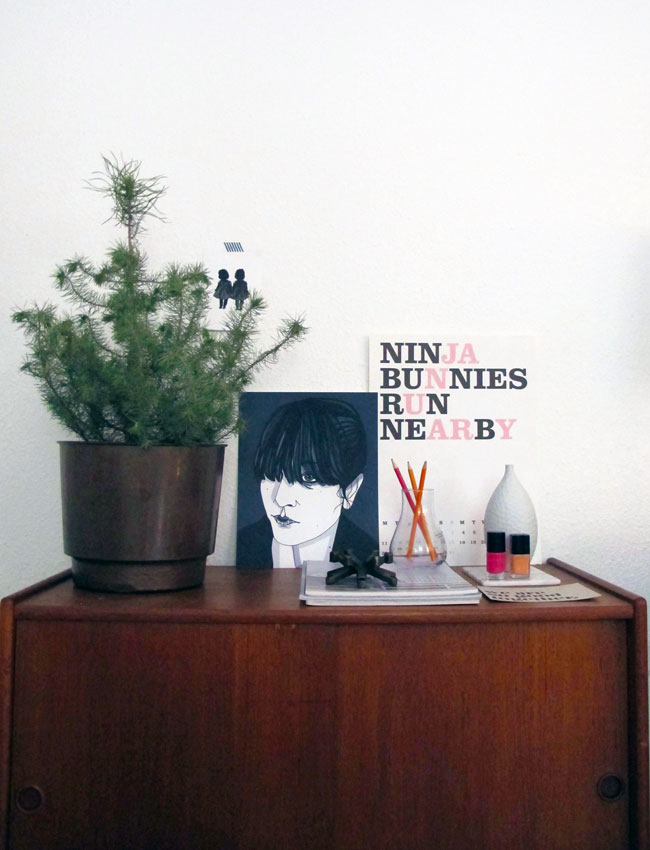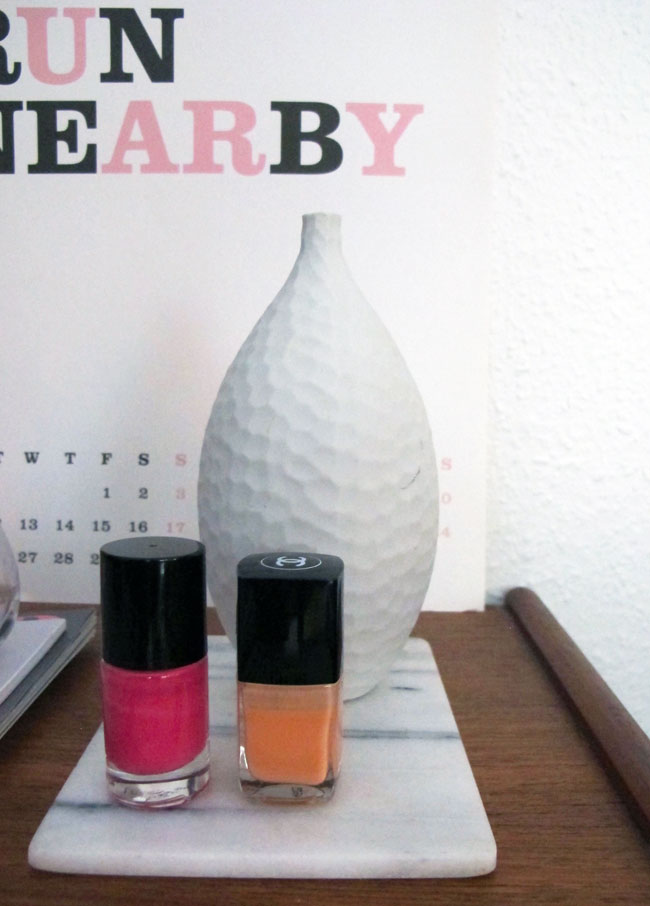 Fabrikens
torsdagsbild på temat January moodboard. Månaden då granen kastades ut,
Ann-Sofie Back vann pris som Årets Designer på Elle-Galan
och då små ninjakaniner tydligen sprang förbi.
This is my addition to todays picture at Fabriken, the theme is January Moodboard. This is the month when the christmas tree got thrown out, Ann-Sofie Back won the Designer of the year-award at Swedish Elle and small ninja bunnies apparently run nearby.
/Hanna