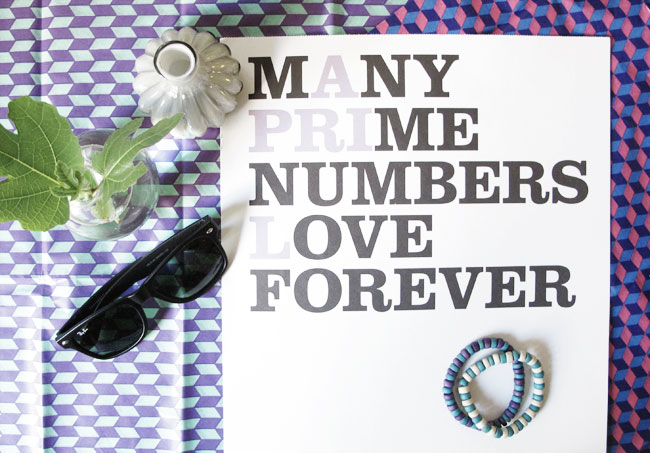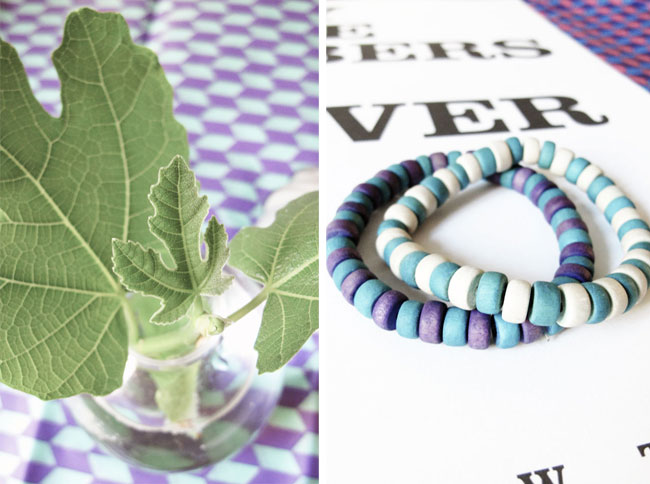 Eftersom April påbörjades på bortaplan i Kina och Filippinerna, läs mer
här
och
här
, så har jag fått ta igen alla osäkra väderleksrapporter och pollenprognoser med råge såhär i efterhand. För visst kan det tjatas om väder såhär i April? Solbrillorna åker dock på var och varannan dag nu och även om det blåser en del (som alltid i Malmö) så är det ändå rätt så ljumma vindar, så man får väl ändå ge Aprilvädret klart godkänt. Fikonträdet har fått åka ut på innergården igen, sånär som på en liten stickling som skall drivas upp. Håll tummarna!
Bidrag till
Fabriken
, på temat April Moodboard.
Well, I must give the weather this April an A plus. Even if it's windy it's quite warm and I have to wear my sunglasses almost everyday, so that's something! At least for a swede like myself
.
/Hanna