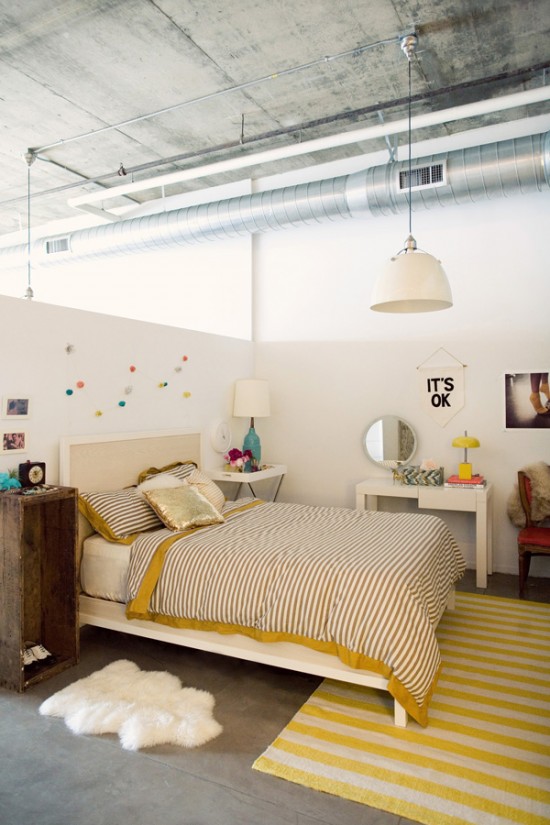 Nya numret av Rue Magazine finns ute på webben och där hittar du en del smått och gott, bland annat Designlovefests grafiskt tilldragande loft med tillhörande färgkoordinerad garderob, underbart! Ett perfekt tips om du inte har nåt för dig i helgen helt enkelt!
The new issue of
Rue Magazine
has hit the web and you will find a lot of nice reading, among other things don't miss
Designlovefest
's nice loft and color coordinated wardrobe! I love it!
/Hanna