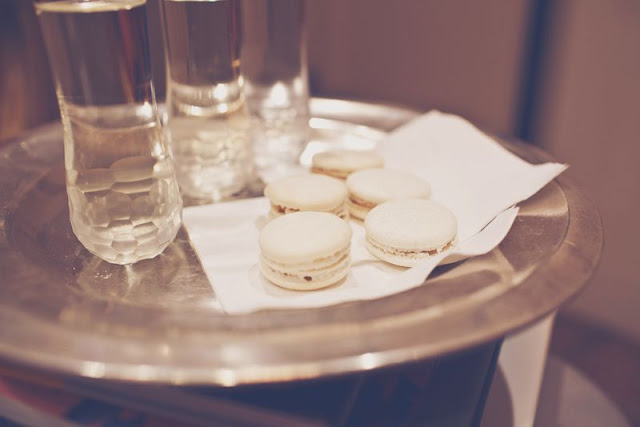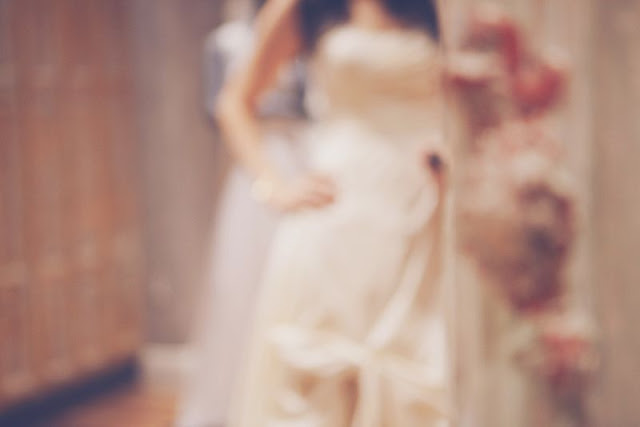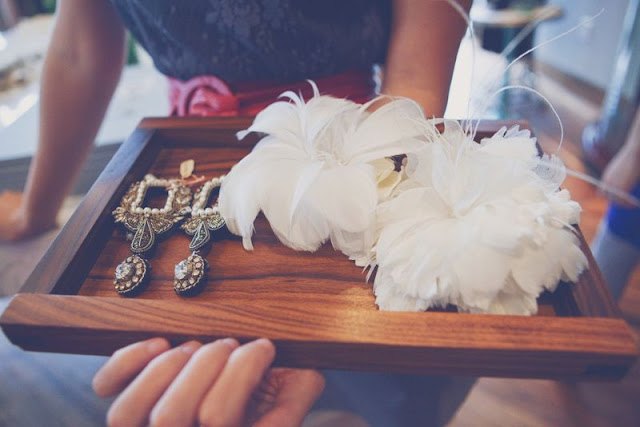 Bilder: Bleu Bird (mycket bra nyupptäckt blogg - besök!)
Att förbereda ett bröllop kan inte vara lätt! Med så många val att göra vad gäller klännningen, kakorna, nagellacken och gästerna. Om jag någon gifter mig tänker jag mig att det kommer se ut ungefär såhär.
To prepare a wedding can't be easy?! You have to make so many choices when it comes to the dress, the cookies, the nail polish and the guests. If I ever get married I imagine it will look something like this!
/Hanna