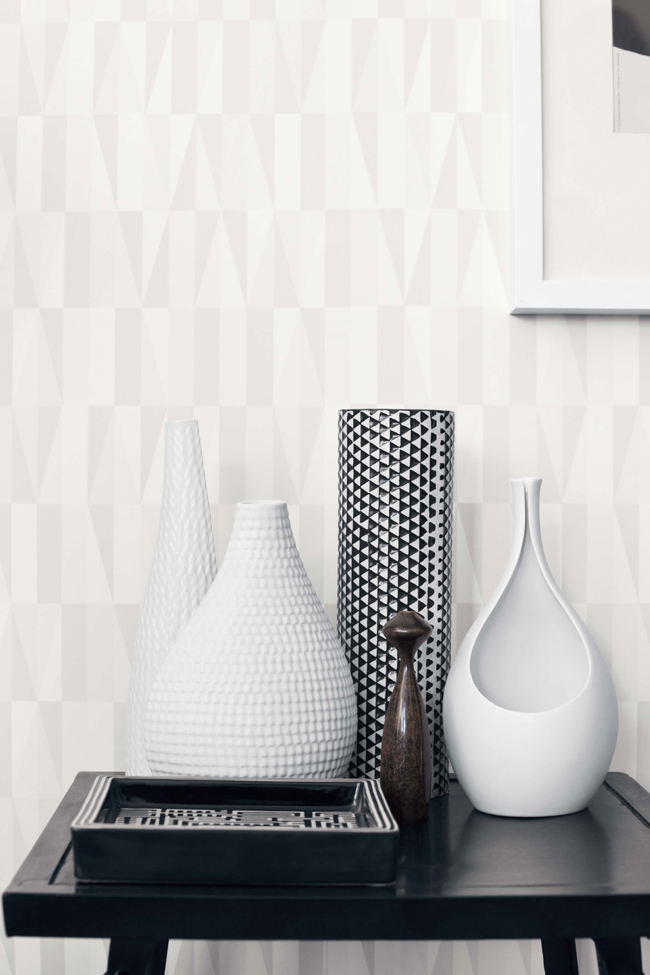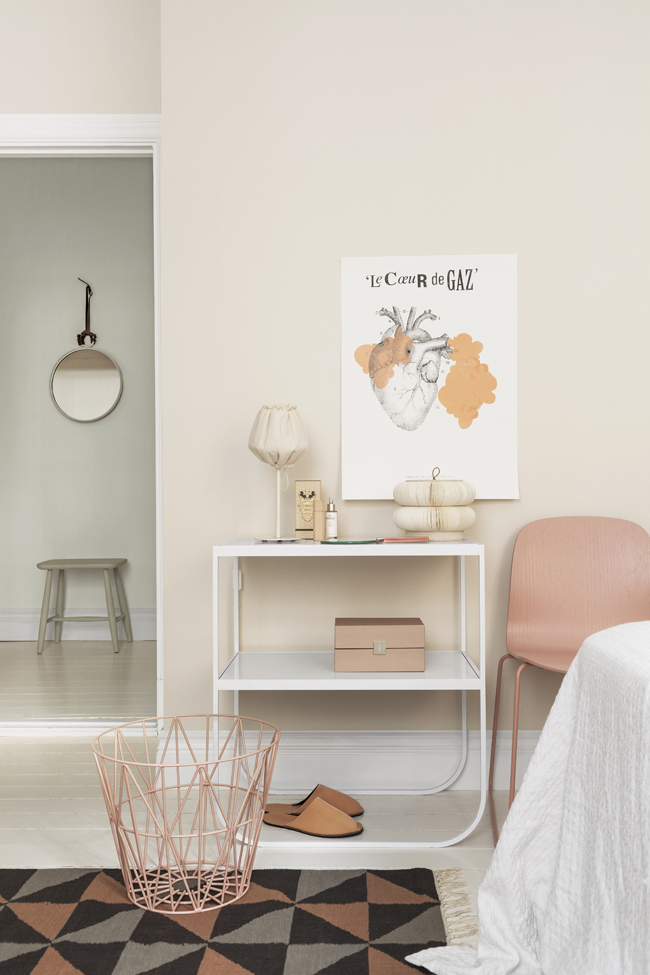 Tapet, tapet, tapet, you wonderful thing you!
Boråstapeter
gör både fina grafiska mönster, som
Ypsilon
och fina neutraler som Mineral (den puderrosa här ovan). Sen är jag ju barnsligt förtjust i Kartells lampa fly i knallgrönt, på nedersta bilden, gärna tillsammans med nyanser i samma färgskala som dundertapeten den hänger bredvid.
Wallpaper, you wonderful thing you. I really like the wallpapers made by Boråstapeter, especially Ypsilon and the pink one above. And of course the green Fly lamp by Kartell in the last picture, which look great hanging in front of that power pattern.
/Hanna