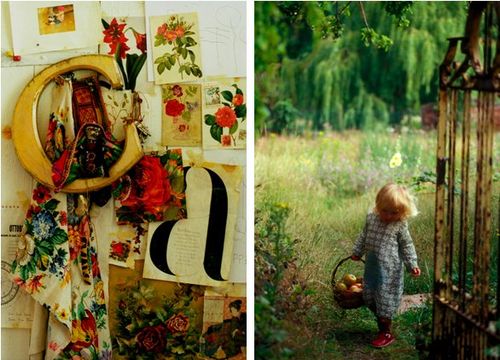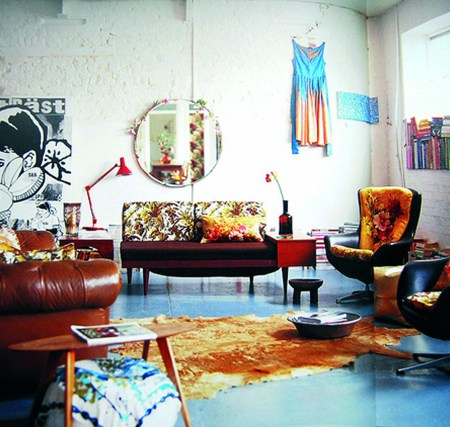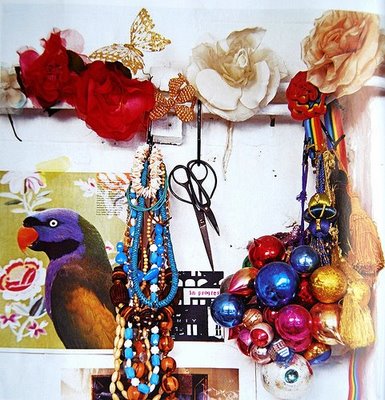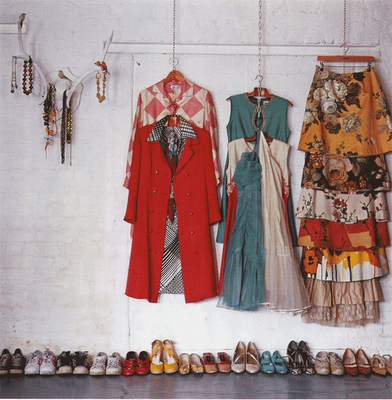 Emily Chanders
, (skaparen av
boken Flea Market Style
) lever som hon lär både i sitt egna hem och i de hon stylar. Rörigt, mjukt och säkert fullt av fantastiska vintagefynd. Skall ni på någon av Ikeas loppisar idag förresten?
Emily Chanders
, (the creator of the book
Flea Market Style
) has designed these great interiors, a few of the pictures are of her own home. Messy, soft and probably just filled with lovely vintage finds. Is anyone going to one of Ikeas flea markets today?
/Hanna