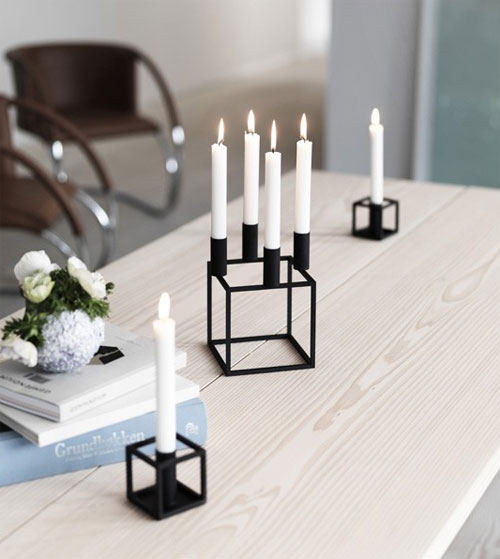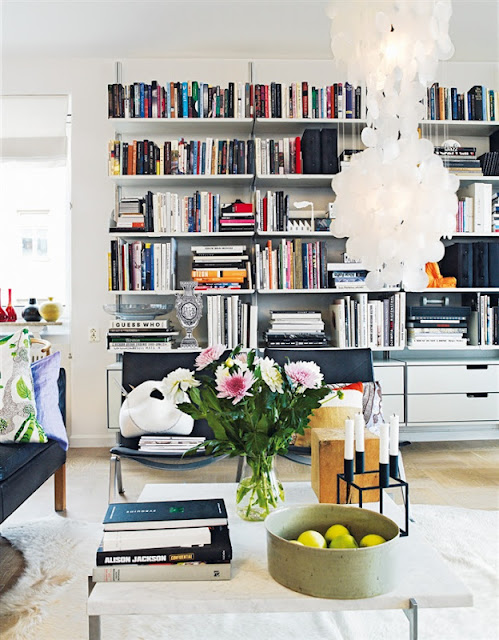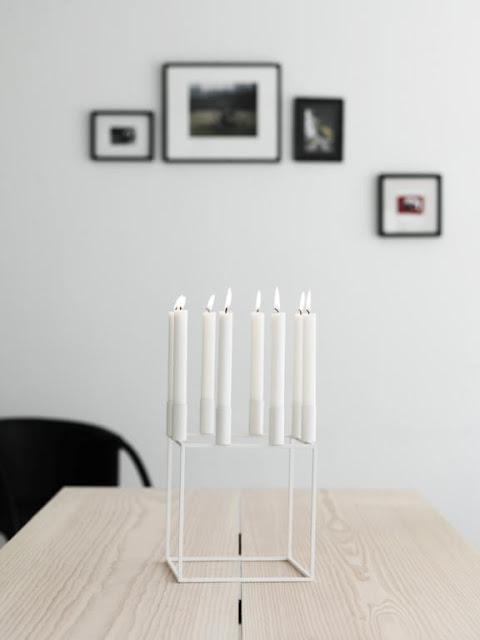 Det är ett par månader tills jag fyller år nästa gång, men för att påminna mig själv (och andra) om vad jag önskar mig, kommer här
By Lassens Kubus
, i så fall den svarta med fyra ljus! Kommer bli svårt att hålla mig när Svenssons i Lammhult öppnar sin nya Malmöbutik endast 20 meter (!) från vart jag jobbar... Mycket svårt att hålla mig!
It's a couple of months til my next birthday and I thought it was a good idea to remind myself (and others) of what I want for my birthday.
The Kubus from By Lassen

.
/Hanna