IKEA hade
premiärvisning
för sin nya IKEA PS-kollektion i torsdags. Fokus i produktionen har legat på hållbarhet och inspirationen kommer från daterade IKEA kataloger i kombination med
framtidstänk. Okey, let's have a look then: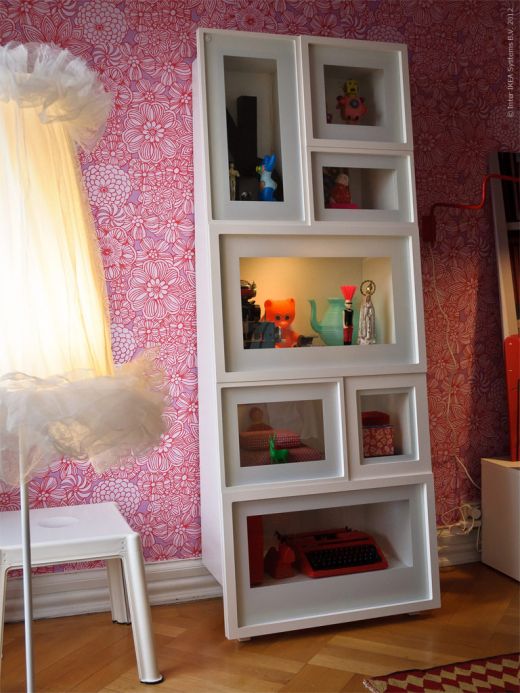 Golvlampa till vänster signerad Wiebke Braasch. Jag har länge varit ett fan av taklampan Liv av Jonas Bohlin från Klong men denna fluffiga dröm på fot känns som ett tänkbart alternativ. På bilden ovan syns även ett bord som sälj i set om tre som satsbord samt lutande vitrinskåp. Jag tänker sko- och väskförvaring i lådorna, det hade vart något!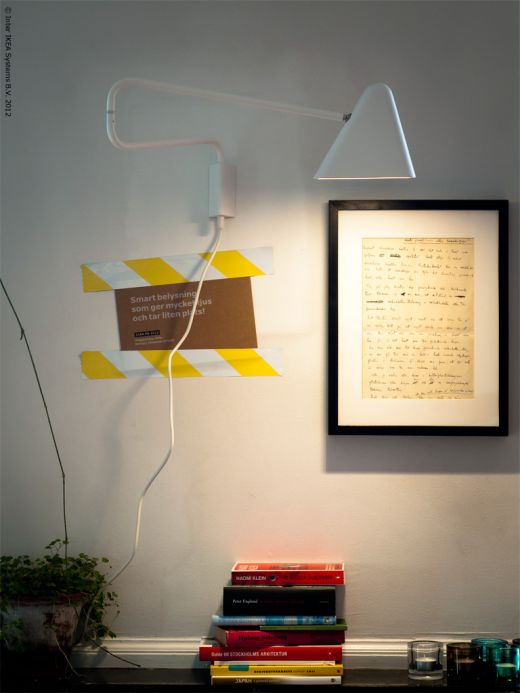 Älskar vägglampan! Lagom storlek, bra punktbelysning med LED-lampor och det faktum att det är vikbar och på så vis sparar plats (läs; man riskerar inte att springa in i den stup i kvarten) gör att den får tummen upp från mig! Johanna Jelinek står för formgivningen.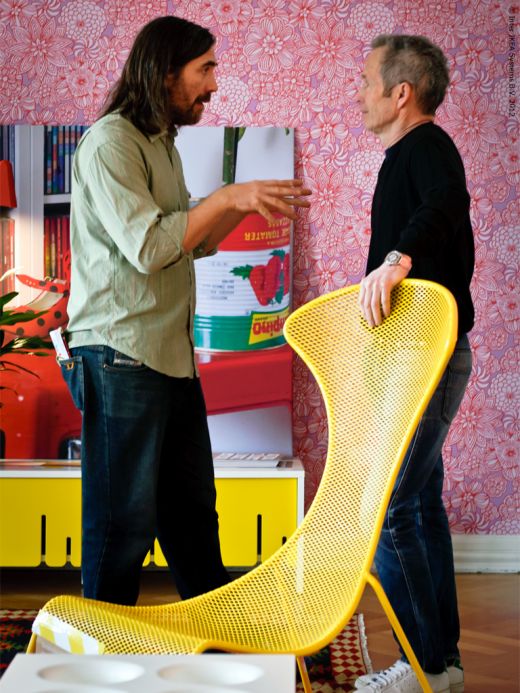 Gul fåtölj för inne- och utomhusbruk av Wiebke Braasch. På bilden syns även ett side board och ett bord samt en designer och en gäst från premiärminglet.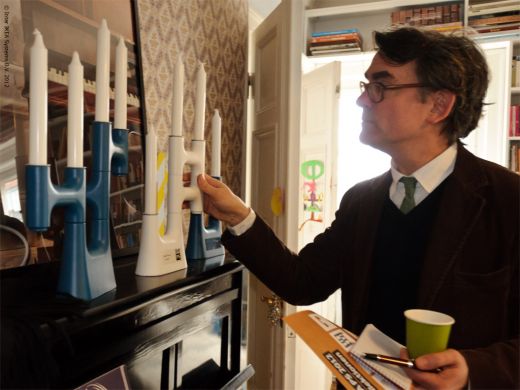 Byggbar ljusstake av Ehlén Johansson.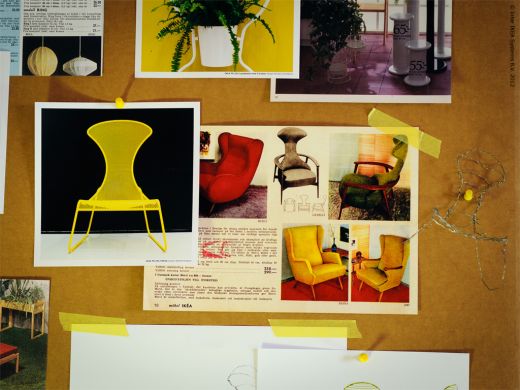 Samtliga bilder är förresten härifrån. På Milanomässan i april lanseras kollektionen för världspressen och vi vanliga dödliga kan handla godingarna i varuhusen från den 4 maj. Jippi!

That's all, fin lördag och sånt! :)
IKEA launched their new IKEA PS collection on Thursday, the photos above is from the premiere in Stockholm. Have a nice Saturday!
/Kajsa