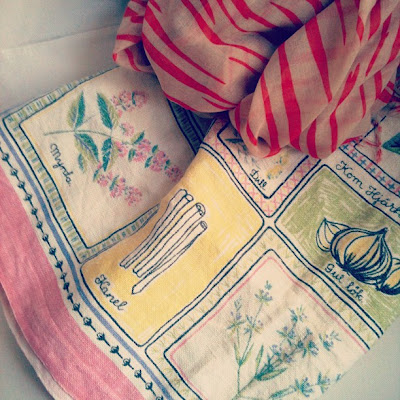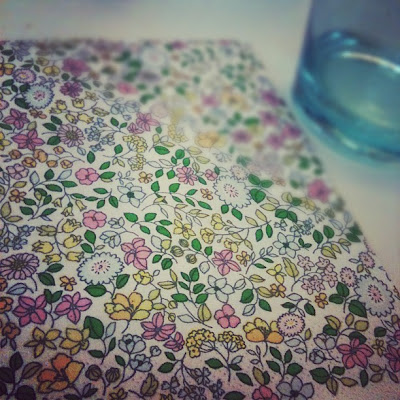 Bilder: Instagram (#hannajepp)
Håller du med om att lördagar är en av de bästa uppfinningarna som finns? Man får sova länge, äta goda middagar och umgås med vänner hur mycket man vill, stanna uppe länge och använda sin nya mint-kjol!
Don't you agree that Saturdays is one of the best inventions ever? You can sleep in, have gorgeous dinner partys with friends, stay up late and wear your new minty skirt!
/Hanna