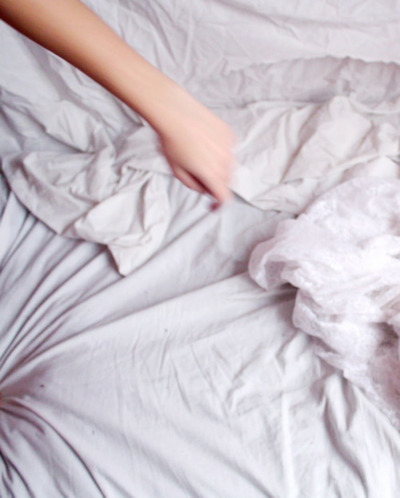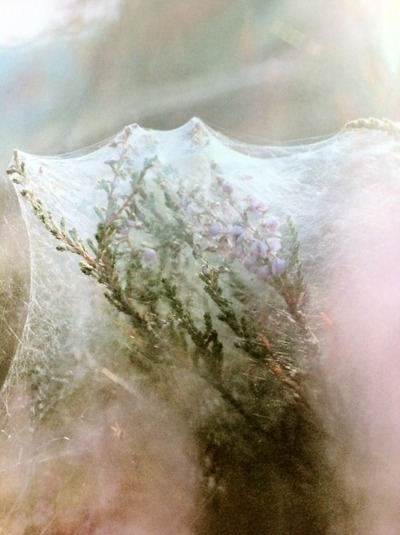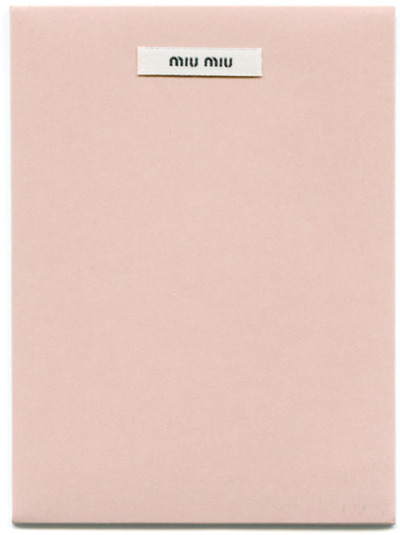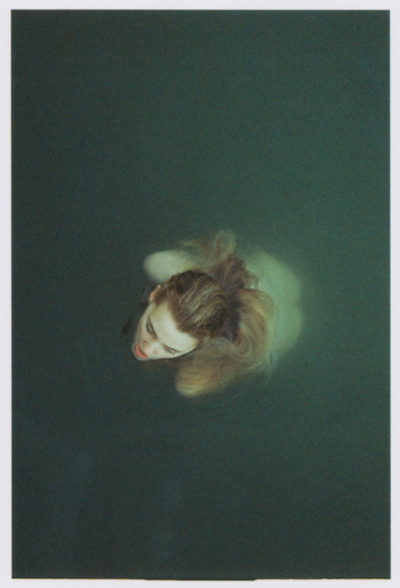 Hoppas ni har en lika avkopplande och skön lördag som jag, blir mycket kaffedrickande och slötittande på tv idag. Har klämt in en loppissväng också, blev ett litet fynd som jag visar en annan dag. Nu ska Hanna och jag boka en resa till Palma de Mallorca, jippi! Fin helg på er.
I hope you have a nice and casual Saturday just like me, I'm drinking coffee and watching old reruns on tv. Hanna and I are just about to make plans for summer hols, seems like we're going to Palma de Mallorca! Have a lovely weekend
/Kajsa
PS. Photos found on this tumblr.