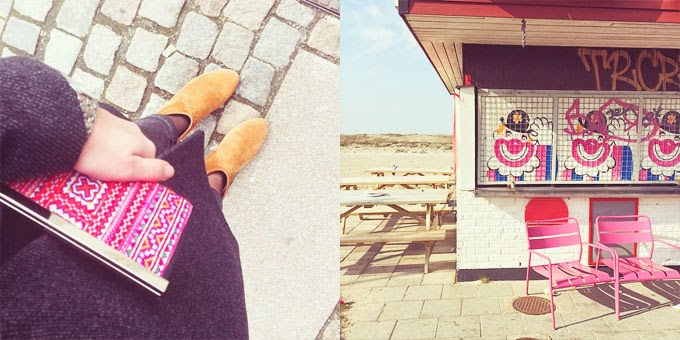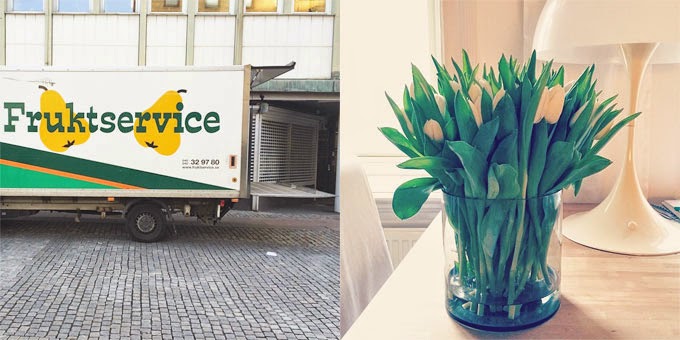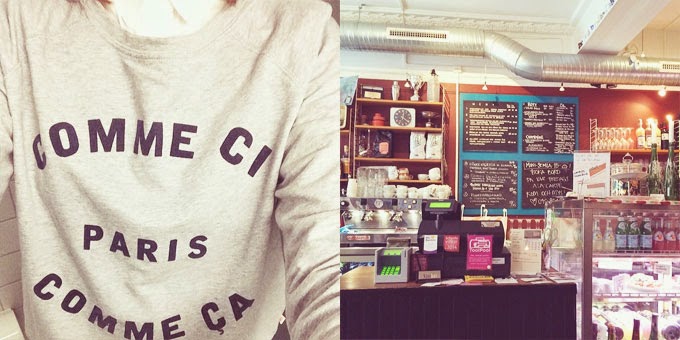 Några snapshots
härifrån
. Funderar på att testa att framkalla några av dem.
Printic
är det många som pratar om (där
Annixen
just nu har ett erbjudande om man vill testa) eller
Framkalla
-appen, som jag läste om
här
.
Some snapshots from Instagram. I´m thinking about developing some of these and have located the Printic app as one of the best. I've also heard of a Swedish app called Framkalla and don´t know which one to choose
.
/Hanna