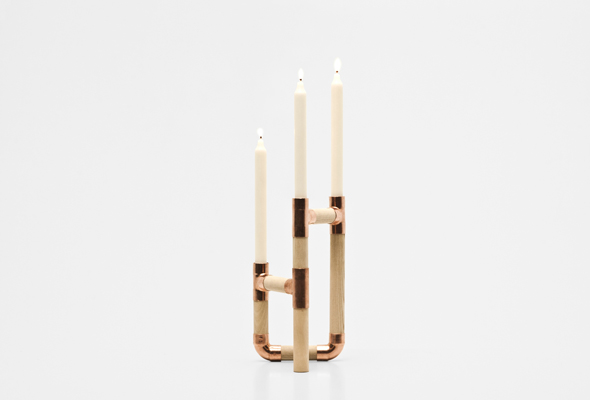 Bilder: Diana Vernaza Gonzenbach
Kan man annat än gilla en ljusstake av rördelar i koppar och trärena rundstavar? Så enkelt och ändå så effektfullt. Något för en mörk höstkväll!
Can you do anything else but to love a candlestick made out of fittings in copper and wooden parts? It's so simple and yet so effectfull! Thanks Habotai for the tip!
/Hanna