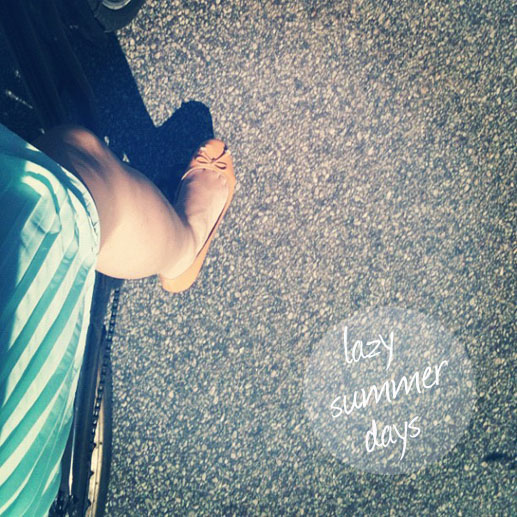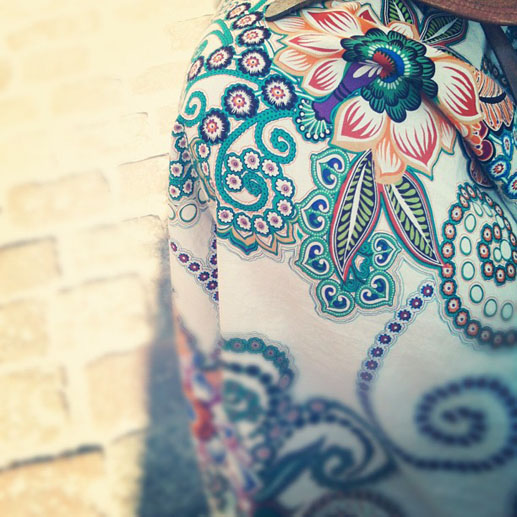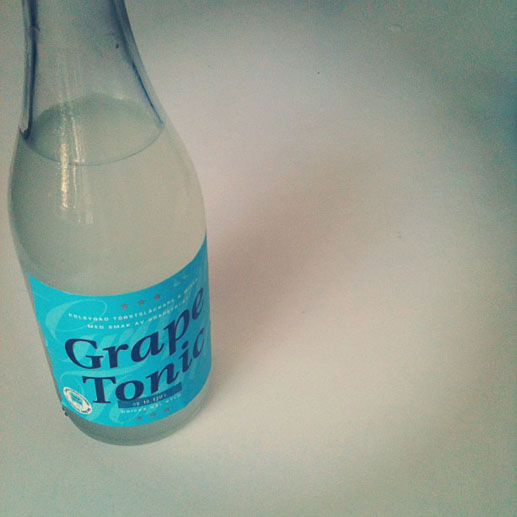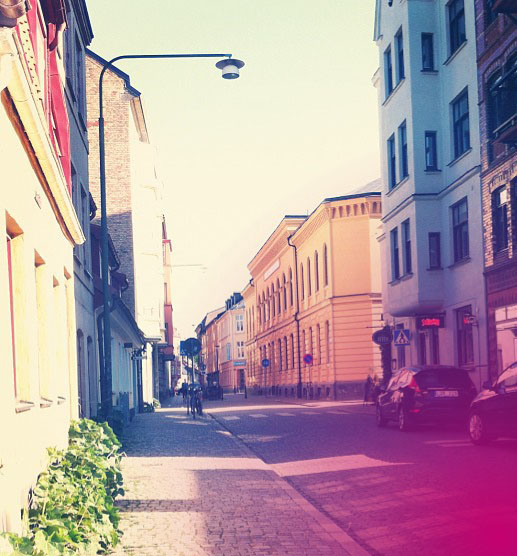 Instagrambilder av cykelturer på Ribban, vinhäng på Lilla Torg med en fin klänning, bästa
törstsläckaren och min nyupptäckta favoritstadsdel Gamla Väster
Finns det en bättre känsla än sommarlov? Inget slår att dessutom få den känslan lite innan semestern börjar. Som en försmak av vad som komma skall. Jag hoppas vädret återkommer snart, har hört att det ska försvinna imorgon nämligen. Kommer drömma mig tillbaka till dessa de första sommardagarna, så länge...
Is there a better feeling than going on your summer break? With the lovely summer weather here in Sweden I already got that feeling, and that's even before the actual vacations starts. I love it, and will remember these first summer days until the real summer break starts!
/Hanna