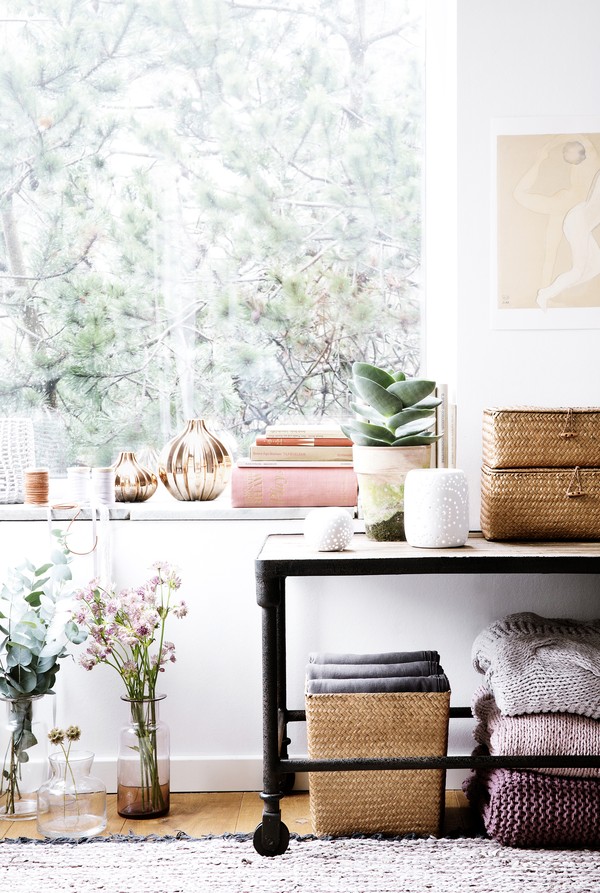 Med den stundande höstens intyg kommer också nya kollektioner till butikernas hyllor.
Broste Copenhagen
visar linne och andra naturmaterial med gedigen keramik i dova nyanser, som för mig faktiskt andas en del sommar. Och då är det väl ändå okej att nämna den där årstiden på H som närmar sig?
With autumn around the corner there is also a ton of interior news hitting the stores right about now. I like the Broste Copenhagen pictures with linen, ceramics and neutral colors. They actually remind me a lot about summer, which is a big plus when you don't really wan't to think about the upcoming season.
/Hanna