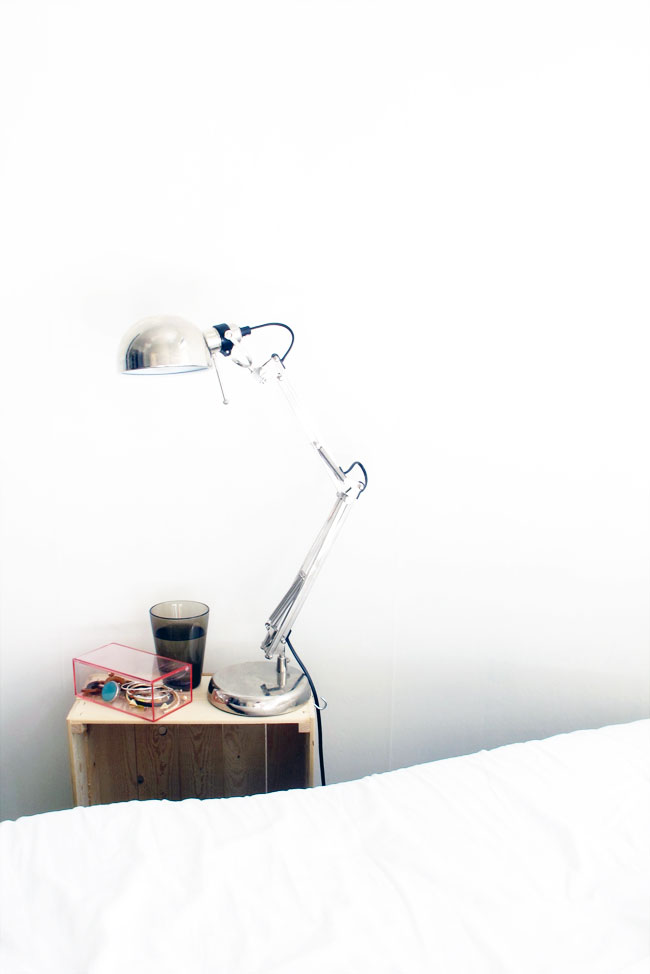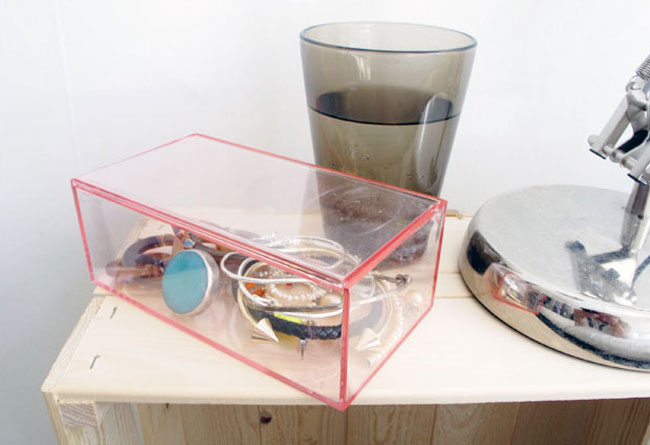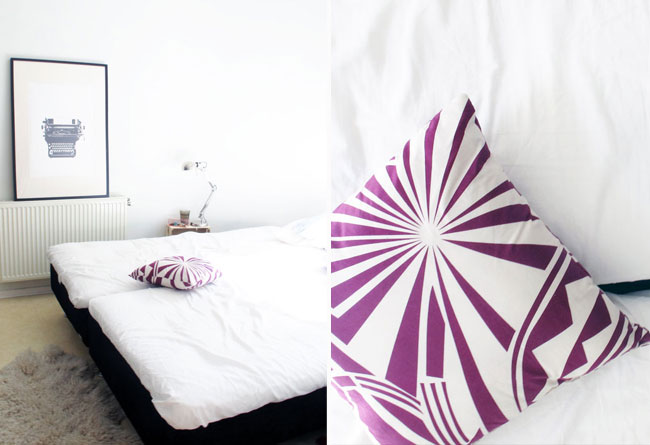 Här kommer mitt bidrag till
Fabrikens torsdagstema "En plats att växa på"
. Att sova gott tycker jag är otroligt viktigt för att vara sitt bästa jag, och för att kunna sova gott krävs ett hyfsat avskalat rum som är sådär perfekt svalt. Meet the bedroom!
Some pictures on the theme "a place to grow", over at Fabriken today. Since sleep is one of my main requirements for functioning well, the bedroom is my go to place to get some strength.
/Hanna