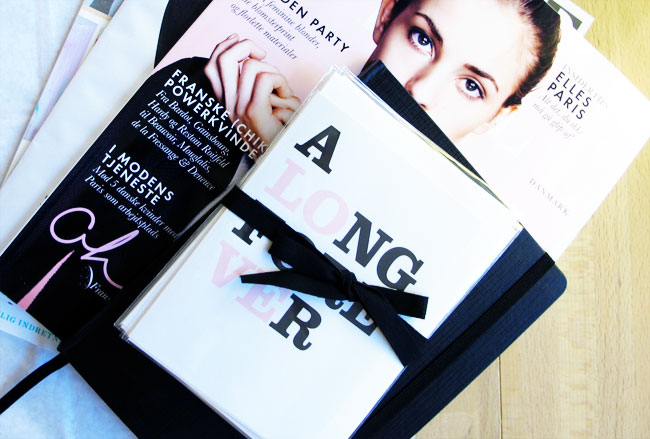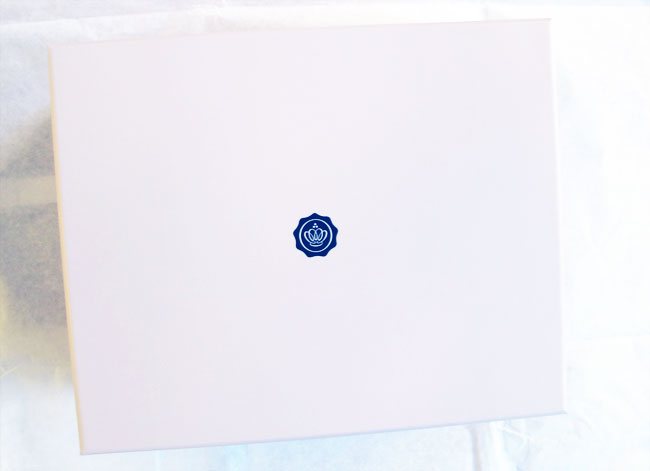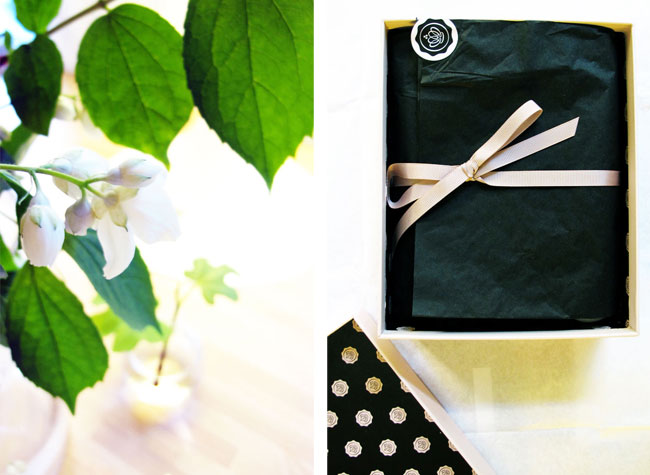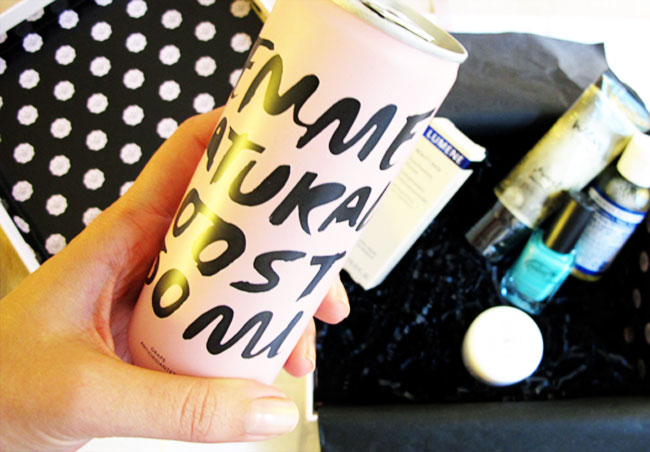 En
glossybox
senare är man nu ett serum, ett turkost nagellack och en supertvål rikare (med mera skall tilläggas, totalt fem produkter får man). Och så fick man testa Femme Natural Boost - en energidryck som faktiskt är riktigt god, om du kan tänka dig! Hela boxen matchade dessutom
Love Forever-korten som jag skickat efter
och månadens
glossiga danska magasin,
mycket rosa/svart alltså.
So I got a glossybox in the mail. It's a very smart idea where you receive five beauty products, and I also got a Femme Natural Boost, which is an energy drink that actually tastes good, if you can imagine! The Love forever cards, which I've sent for and the Danish magazine of the month did a good job fitting in with all the pink and black going on.
/Hanna