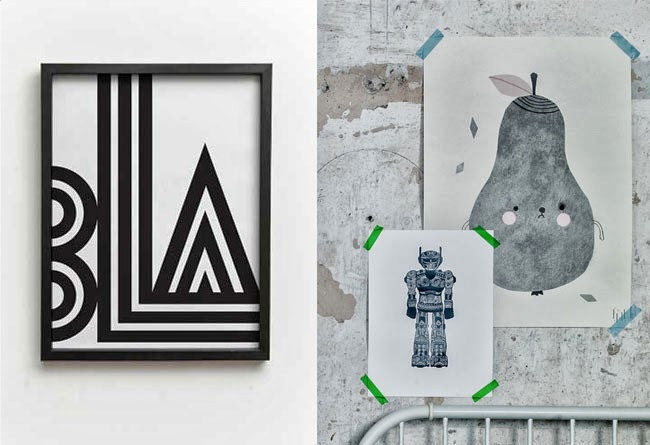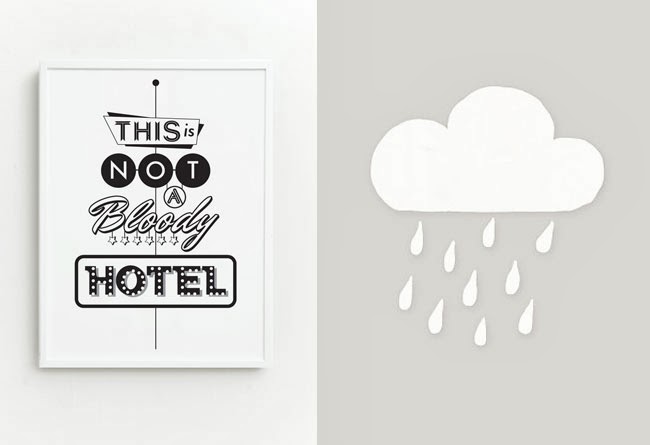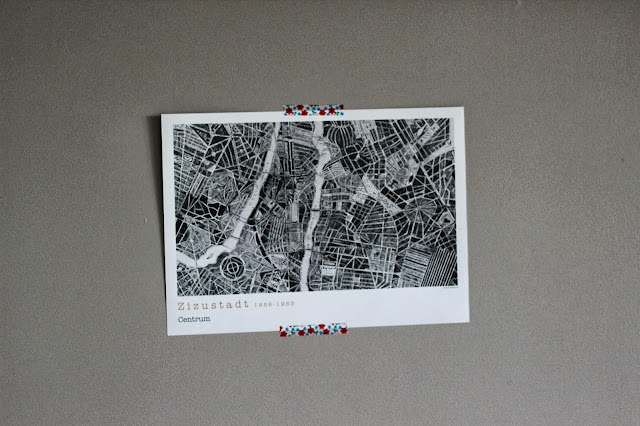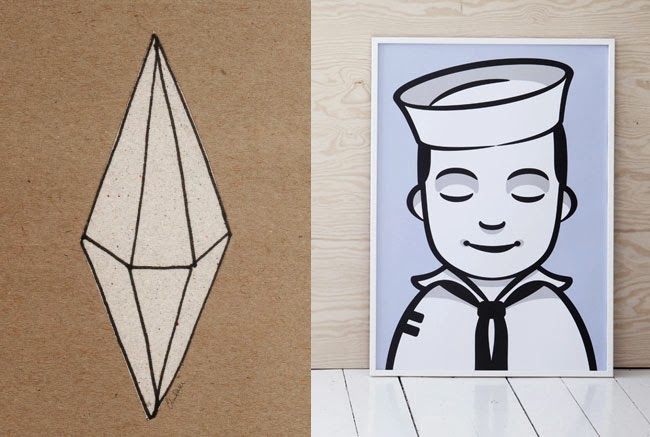 Vad passar bättre en tisdag som denna än några finfina poster och affischfavoriter? I ordning enligt bilderna ser vi
Small Talk
av
One Must Dash
,
Aprill Aprills
fina
Robot
tillsammans med
Fine Little Days Pirum Parum
. Alternativa
stadskartan Zizustadt
från
Så fint jag vill
.
One Must Dash
står upp mot vardagstristessen i
Room Service
och
Granits
Moln
finns att inhandla på deras nya webshop.
Elina Dahls collage
tillsammans med en
sjöman vid namn Carl
från
Sammy Rose
och så min favorit i samlingen är
Typed Love
, som står på
hedersplatsen
. Har du någon favorit?
What suits this tuesday better than some poster and print favorites? From the top: Small Talk by One Must Dash, Robot by Aprill Aprill together with Fine Little Days Pirum Parum. The alternative city map Zizustadt from Så fint jag vill. One Must Dash presents some everyday realness in Room Service and the cloud is from Granit which just opened their online store. The collage by Elina Dahl has company by the cute little sailor named Carl from Sammy Rose and of course my favorite Typed Love. Which is yours?
/Hanna