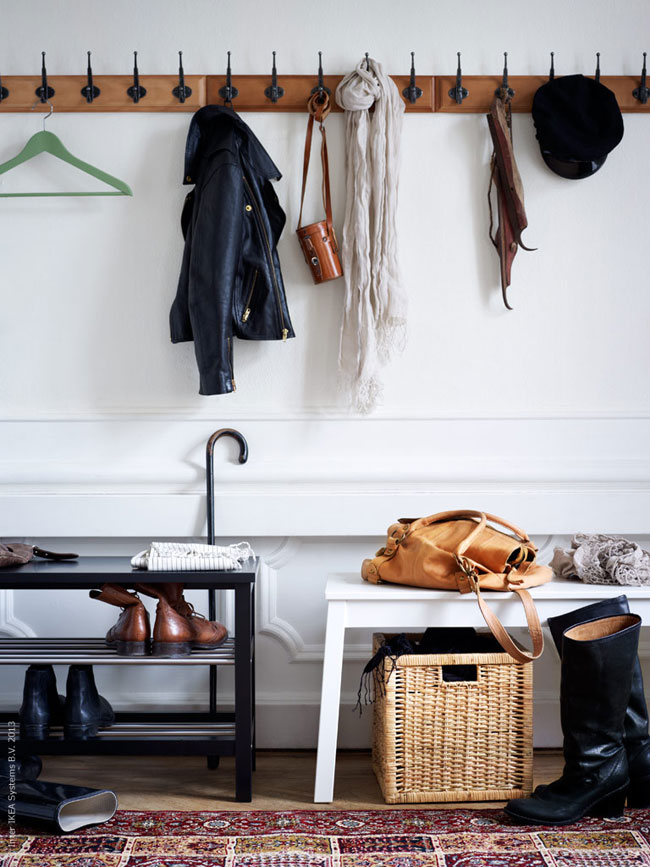 Den fina varianten av ett lite mindre vitrinskåp, som kallas
Fabrikör
kommer bli en av klassikerna ur
Ikeas
vårnyheter. Jag gillar även deras fina hallinspiration på översta bilden. Du har väl inte missat Kajsas medverkan i
Folkets Ikea-katalog förresten? Du kan läsa mer här!
This cabinet Fabrikör is a keeper if you're looking for something to display all your nice things. I think it will be one of the classic pieces from the spring news at Ikea. I hope you haven't missed
Folkets Ikea-katalog where Kajsa's home was featured by the way? Read more about it here!
/Hanna