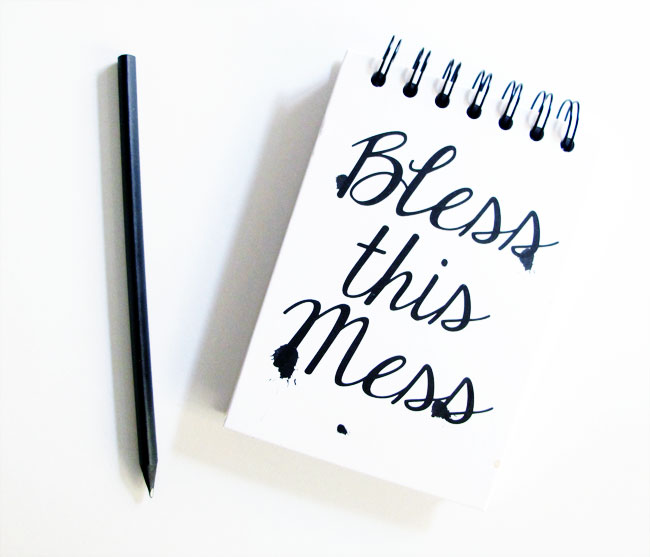 Jag läste för en tid sedan om den japanska filosofiska tanken
Wabi-Sabi
och tänkte
- Perfekt! Nu kan jag slappna av.
Den omfamnar det operfekta och osymmetriska i tillvaron och framförallt inom de estetiska elementen. Linjer behöver inte vara raka, äggkoppar med en flisa borta är okej att ställa fram på frukostbordet och att det är i den imperfekta patinan som det intressanta ligger. Med andra ord kan jag fortsätta fynda spruckna vaser på loppis, som är fina men helt odugliga för sitt syfte och dessutom inte känna att fönstren måste tvättas, tröjan måste lagas och all oordning måste organiseras. Wabi-Sabi!
Söndagsbild till
Fabriken
.
I've just discovered the japanese view on acceptig imperfection in aesthetics - Wabi-Sabi. It is finally okey to relax and just embrace all of my broken second hand treasures, the fact that my windows has to be cleaned and the feeling that everything around me has to be organized. Perfect! Wabi-sabi!
/Hanna