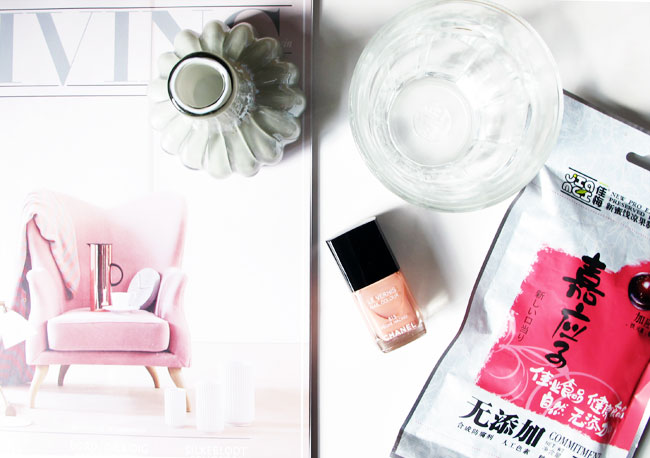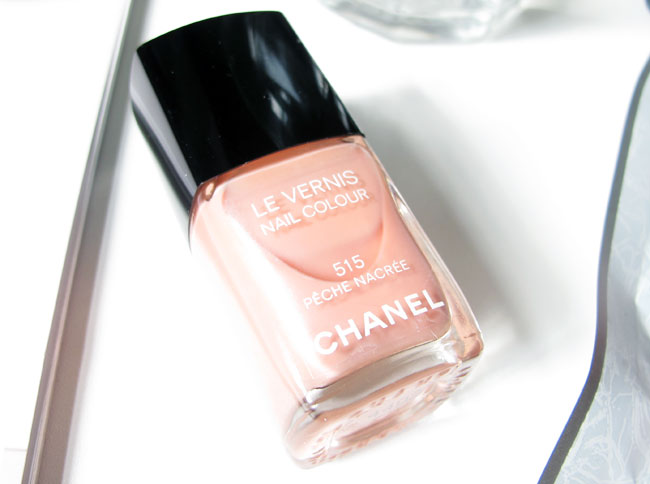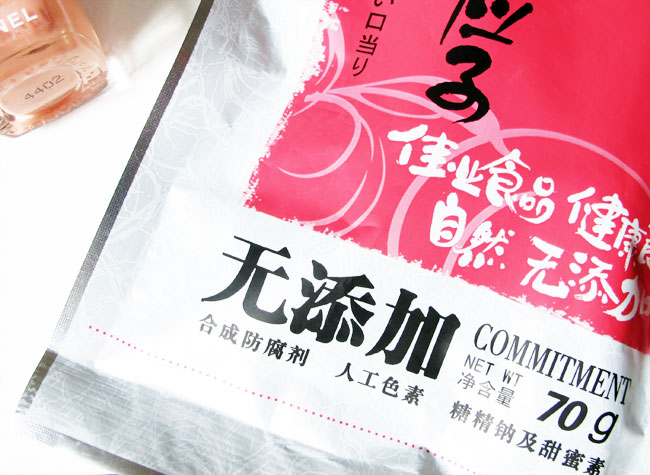 Vila och vatten borde väl kurera efterdyningar av jetlag som inte vill ge med sig. Eller är det en förkylning på G? Tur att jag har ett helt gäng olästa tidningar inom räckhåll och en påse kinesiska torkade körsbär, även om jag erkänner att det var förpackningen jag föll för först och främst. Förresten, hur snygg är inte
Steltons kanna i koppar?
Mina söndagsbilder till
Fabriken
.
I'm still feeling pretty jetlagged, or maybe it's a cold coming? Good thing that drinking lots of water and getting some rest is on todays schedule.
/Hanna