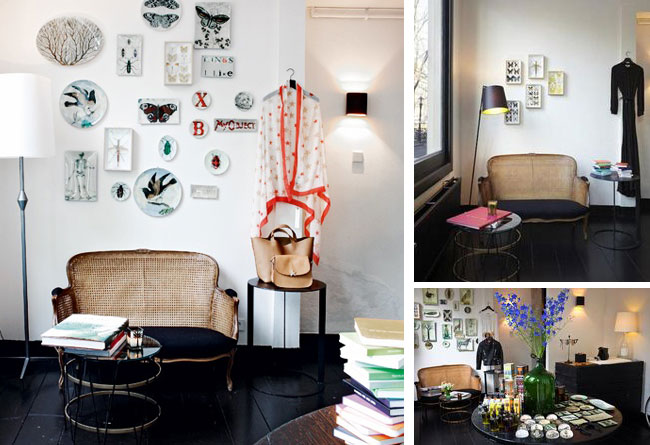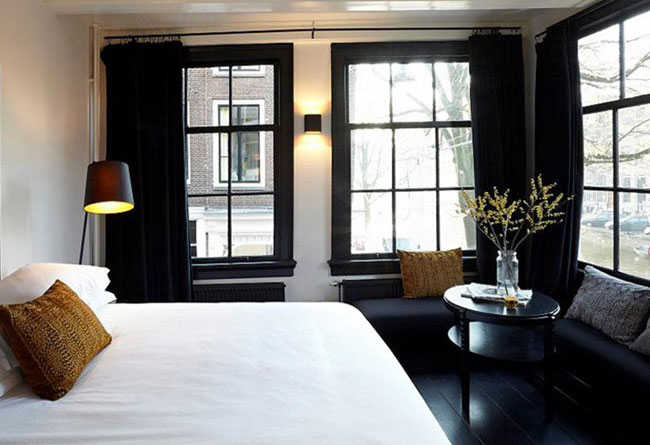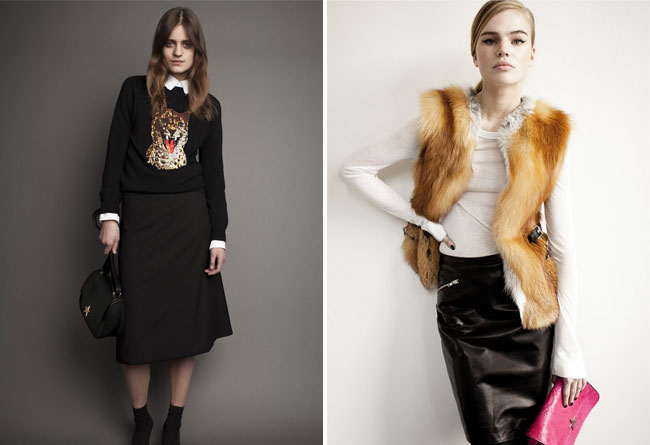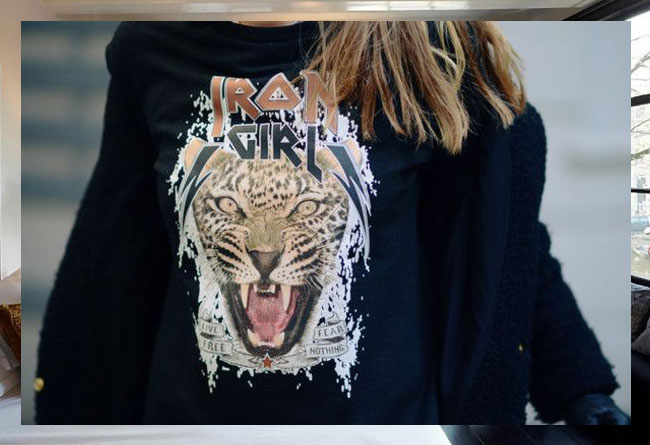 Rika
/ Ulrika Lundgren -
Guldknappen
-vinnare,
magasinutgivare
,
klädesdesigner
och dessutom
hotellinnehavare
i Amsterdam. Interiören i Rika Maison håller samma linje som det hon presenterar i sina kollektioner och jag gillar framförallt kontrasterna mellan svarta detaljer och råa symboler uppblandat med mjukare värden som textilier och blommor. Man ser en röd linje genom allt som osar både cool rock och mer traditionellt preppy. Jag är sugen på denna
väskan
och
denna
och
Iron Girl-tröjan
såklart! Plus i kanten för
MQ
som tar in Rikas kläder i sina butiker i
höst
.
Rika / Ulrika Lundgren is a designer who won the Swedish fashion award Guldknappen this year. She also has a magazine and run a hotel in Amsterdam. I really like the interiors at Rika Maison abd thinks it´s in the same sence of style as here fashion collections. It´s like cool rock'n'roll meets femininity with a preppy edge. I really like this bag, and his and of course The Iron Girl sweater. In Sweden you can fins Rika at MQ this fall, thank you for that!
/Hanna