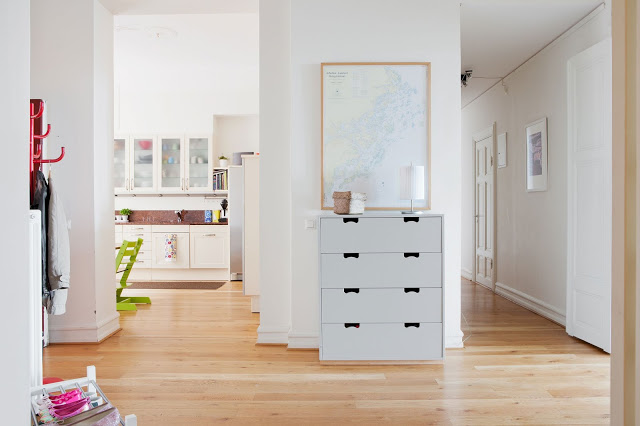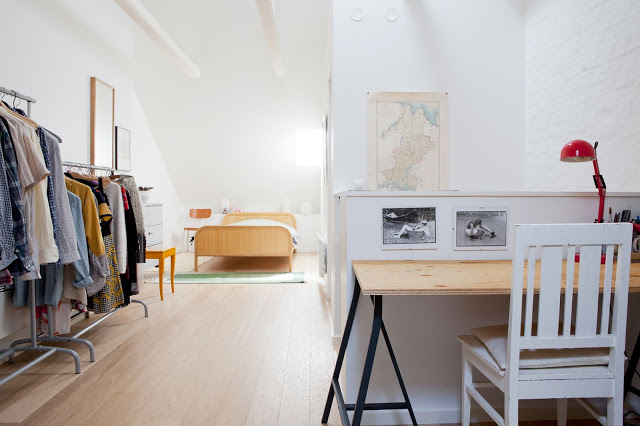 Jag har halkat in på att kartor är fina och dekorativa. Det är något lugnande över färgskalan och naturens mönster. Sen kan man ju inte rå för att gilla byrån på översta bildern, är det Asplunds Snow i en ljusgrå nyans?
Vill man inte ha en traditionell karta kan man satsa på David Ehrenstråles
populära affischer
, som finns på
Artilleriet
bland annat, eller dessa alternativa planscherna med olika landmärken, från
Me and Him and You
(tipstack till
Tant Johanna
). De fantastiska filtarna från Nya Zealand görs av
Milo & Mitzy
, och
här
kan du läsa mer om dem. Kanske nästa DIY-projekt, om jag bara visste vart man hittar så tjockt garn.
So, I'm very into maps at the moment and like the colors they often come in and the shapes and patterns of nature. And of course I really like the chest of drawers in the first picture, is it Asplund? If you don't really like a traditional map you can go for one of these two for an alternative: The Oh-so-popular New York poster or these new ones with landmarks from different cities by Me and Him and You. The chunky throws are made in New Zealand and you can read all about them here
.
Lovely, aren't they?
/Hanna